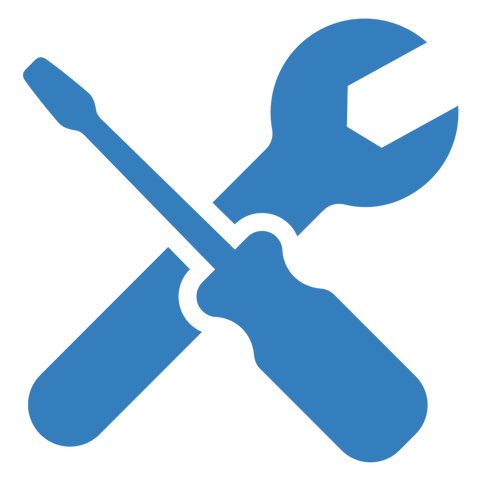 Repair Instructions
For all magnetic and pipe and cable locators you may ship your unit directly to:
Schonstedt Instrument Company
100 Edmond Road
Kearneysville, WV 25430
Attn: Customer Care Center
Most Schonstedt locators returned to the factory for a paid repair will be completely refurbished. Not only will it look like new, it will operate within its original specifications. Use our convenient Repair Form (72K PDF) to ensure accuracy.
Guaranteed 6 Months
One Day Estimates
2 Day turnaround
Toll Free Customer Care Center
We repair Schonstedt locators, both during and after warranty
All repair estimates are completed the same day your unit is received at Schonstedt. Our experienced technician will diagnose the problem at no extra charge & perform the repair only approved by you. While repair estimates are free, our base repair charges for non-warranty repairs are as follows:
GA-52Cx = $290
GA-72Cd = $290
GA-92's = $309
The above are base charges, your repair cost will increase if sensor &/or pc board is damaged. No billable repair charges will be performed until authorization is received. If you choose not to have your unit repaired we will return it to you at no charge.